Music
We Think We're Country
JukeBox Junkies
0:00/3:41

0:00/2:44

0:00/3:16

0:00/3:06

0:00/3:47

0:00/3:40

0:00/2:38

0:00/2:51

0:00/2:54

0:00/4:11

0:00/2:17

0:00/5:37
About Me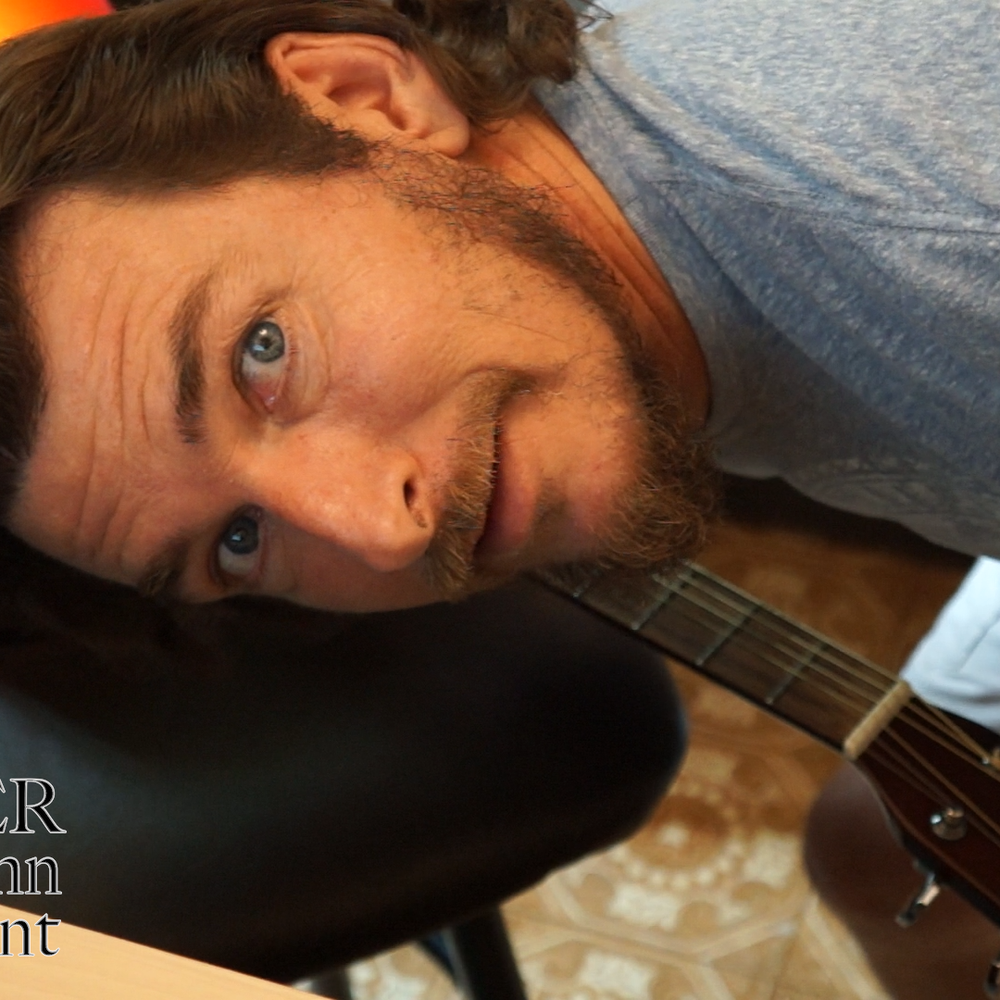 Where I'm From and Where I'm Going
I moved from Digby, Nova Scotia and ended up here in Drayton Valley, Alberta. At the moment I'm a truck driver hauling wood chips for the pulp and paper industry. On the side I'm slowly trying to become an independent music artist that can make a living from music and related jobs. I've played guitar and sang since 1986 when I was sixteen years old, and I hope to never stop. 
I know that the key to a sustainable music career is to write a lot of songs and to have your own sound... This is what I have to focus on..
Join me on my journey and say hi when you can..
Walter.